You care enough about your new baby to use cloth diapers instead of disposables. So why would you want to use a substandard or dangerous detergent to clean those cloth diapers? You want to make sure you are using the very best laundry detergent for cloth diapers to clean that which is going to be closest to your baby's most sensitive skin.
There are so many options of laundry detergents out there for what you can wash your cloth diapers with. How can you be sure you are choosing the best laundry detergent for cloth diapers? And why can't you just use the same thing for your cloth diapers as you use for your clothes, anyway?  Aren't all detergents the same? What's the big deal?
Well, no.  All detergents are not the same. Babies' skin is very sensitive and you want to be sure what you are using on their diapers is not going to irritate their skin. After all, their skin is more sensitive and more likely to react to things that would normally be okay to use on your own. But do not worry. This guide will help you weigh out the pros and cons of some of the major brands out there and decide on the best laundry detergent for cloth diapers.
Best Laundry Detergent for Cloth Diapers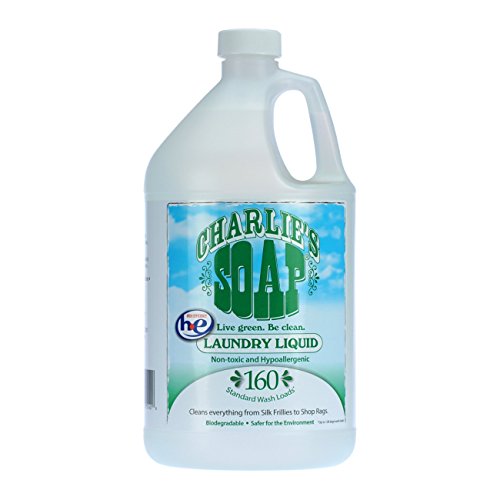 There is liquid and powder version of Charlie's Soap laundry detergent.  It is made from an industrial cleaner that removes odors and stains.  It is rated one of the best laundry detergents for cloth diapers because the diapers get clean and it completely gets rid of all debris.  Let's face it, with dirty diapers, there is bound to be some debris left behind!  And Charlie's soap has a pleasant scent, but it is naturally scented rather than by the use of harmful and harsh chemicals.
This one has the advantage of being easily and readily available in most grocery and discount stores. It is not only considered to belong on a list for the best laundry detergent for cloth diapers, but is also considered one of the best all-around laundry detergents. Whether you have sensitive skin, or just want to avoid artificial colors, scents, etc., in your detergent, this is definitely one to consider in general.  It does a good job of deep cleaning and getting out tough odors and stains.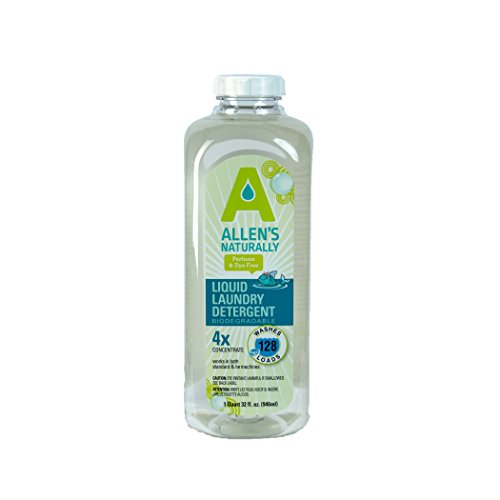 This is a strong liquid detergent for clothing and cloth diapers that cleans without being harsh on the fabric.  It manages to clean deeply and thoroughly while still being gentle.  Further, it cleans well without leaving a residue on the clothing or cloth diapers.  It also leaves the fabrics looking brighter after washing.  It is hypoallergenic and safe to use for even the most sensitive skin.  And it takes very little soap to clean even the dirtiest of messes.  Because of needing so little of it, your laundry dollars will stretch further. You can see why this would be considered in the top of the running for the best laundry detergent for cloth diapers, can't you?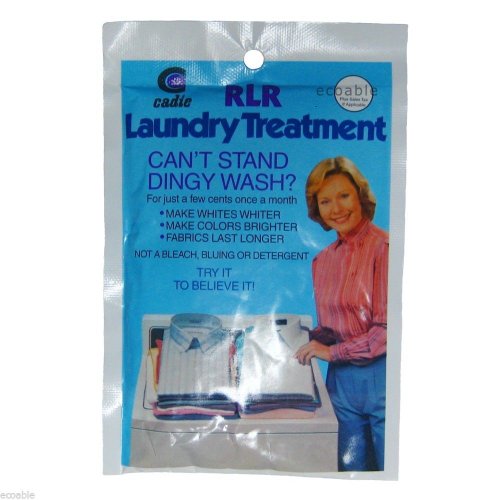 This is technically a laundry additive, but it breaks down lime, calcium and the likes.  After using this product, cloth diapers appear brighter and whiter, and the fabric is stronger.  For this reason, it is considered in this list as a contender for the best laundry detergent for cloth diapers.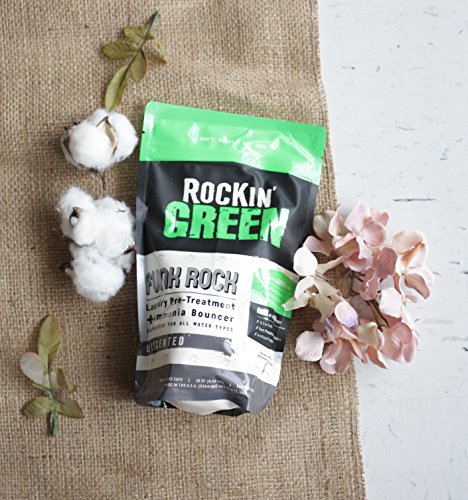 Detergents remove odors and dirt and soil and stains from plain cotton diapers quickly and easily, even if the diapers are more heavily soiled.  On the down side, it cannot do this on the surface of microfiber diapers.  Urine and detergents can get down into tiny fibers more easily.  In the long run, these things can be irritating to skin.  With this in mind, you would want to use an additional product that is going to go deeper if you use microfiber cloth diapers.  This is where Funk Rock comes in.  Funk Rock does not contain perfumes or chemicals of any kind.  Use this product once or twice a month in place of your regular detergent, like one of the ones above, and you will find yourself getting the absolute best results possible.  Because it is used in conjunction with the other products, it definitely deserved an honorable mention for the best laundry detergent for cloth diapers.
Whether you are new to cloth diapers, or you are a veteran and are just looking to brush up on what is available on the market, there is one thing that is for sure. You want to be sure that you are getting the best laundry detergent for cloth diapers that the market has to offer. So check out some of these products and maybe even some others. Check what products meet the needs that you may have and what products fit in with your budget.  Which products can you get easily enough so that you can make sure you will not run out at the wrong time? And which products fit in the best with your lifestyle?
When you have spent some time answering the questions above, you will have arrived at the answer to the question of what the best laundry detergent for cloth diapers is for your family. That answer is going to vary widely from person to person and it is a very personal decision. I respect your choice to make a decision that is going to protect your baby and that is going to attempt to preserve our environment. This is a personal decision we all must make and we all make the best choice for our own little ones.
So take this guide and use it as a jumping off point to do your own research based on your needs for your own personal best laundry detergent for cloth diapers. Find that one product that perfectly reflects your needs and your values, and stock your cupboards with it! And enjoy the journey with that precious little one you have in your arms.